ZephyrusGames has announced the launch of their latest mobile game, Blue Oath (蒼藍の誓い – ブルーオース). Players who are interested in the game can now download it from Japan's App or Play Store.
Blue Oath is a 3D naval-battle RPG with tons of fleet waifus to collect.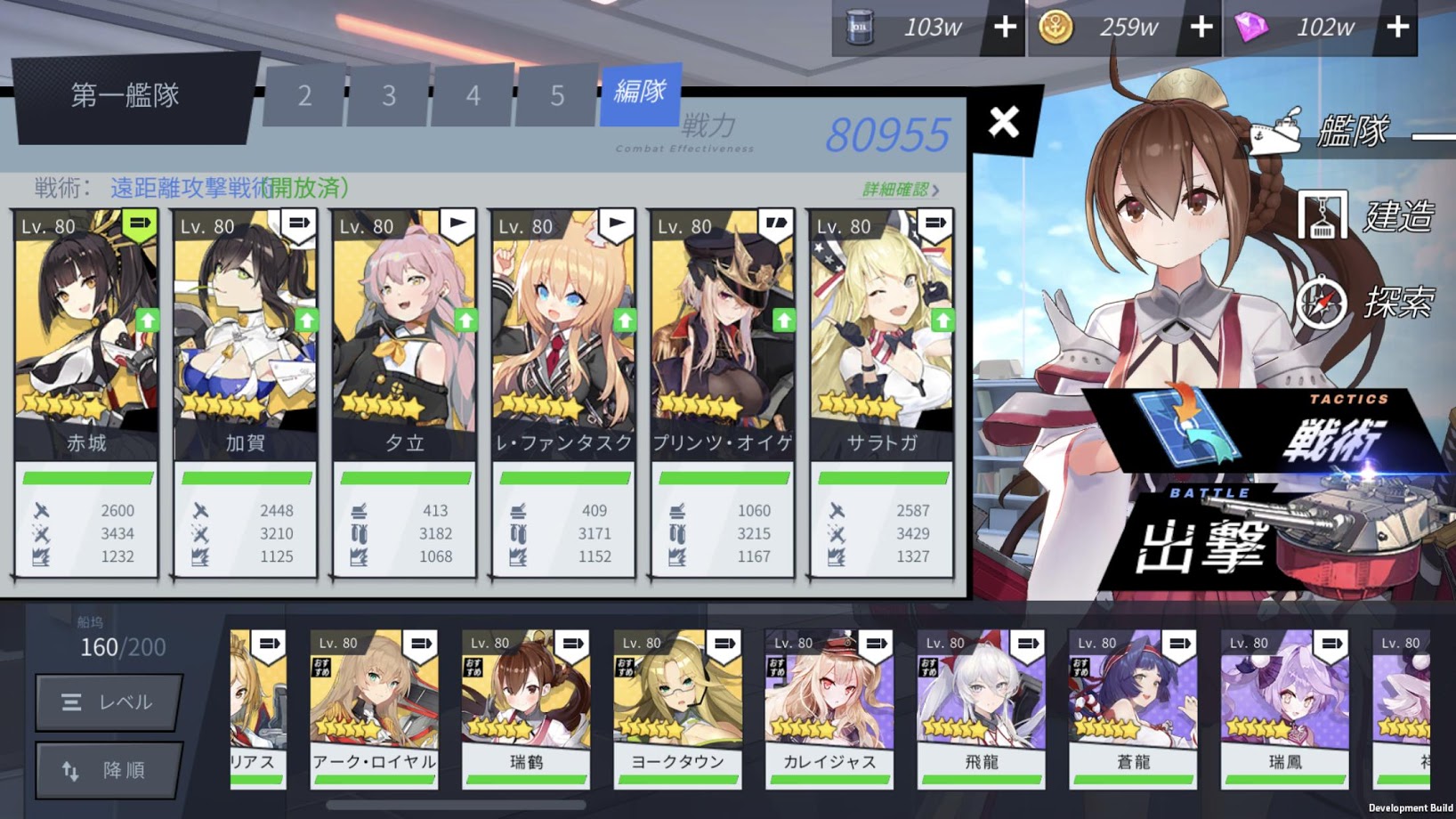 As Fleet Commander, your role is to strategically position your party members according to their roles so as to defeat your enemies.
Besides combat, Players can enjoy the main storyline, fully voice-over with 120 minutes of dialogue. You can build a base, enjoy the gardening system and interact with your Waifus to deepen your bonds.
Publisher
ZephyrusGames
Platform