XTEN Limited has launched their latest survival mobile game on Google Play called, Outlander: Fantasy Survival.
Imagine waking up, finding yourself trapped in a fantasy world with no food, no shelter and no protection. Monsters are lurking around while you are dying of thirst. There is no one out there (no tutorial) to teach you how to survive. You have to think fast and act fast on your own to survive in the world of Outlander: Fantasy Survival.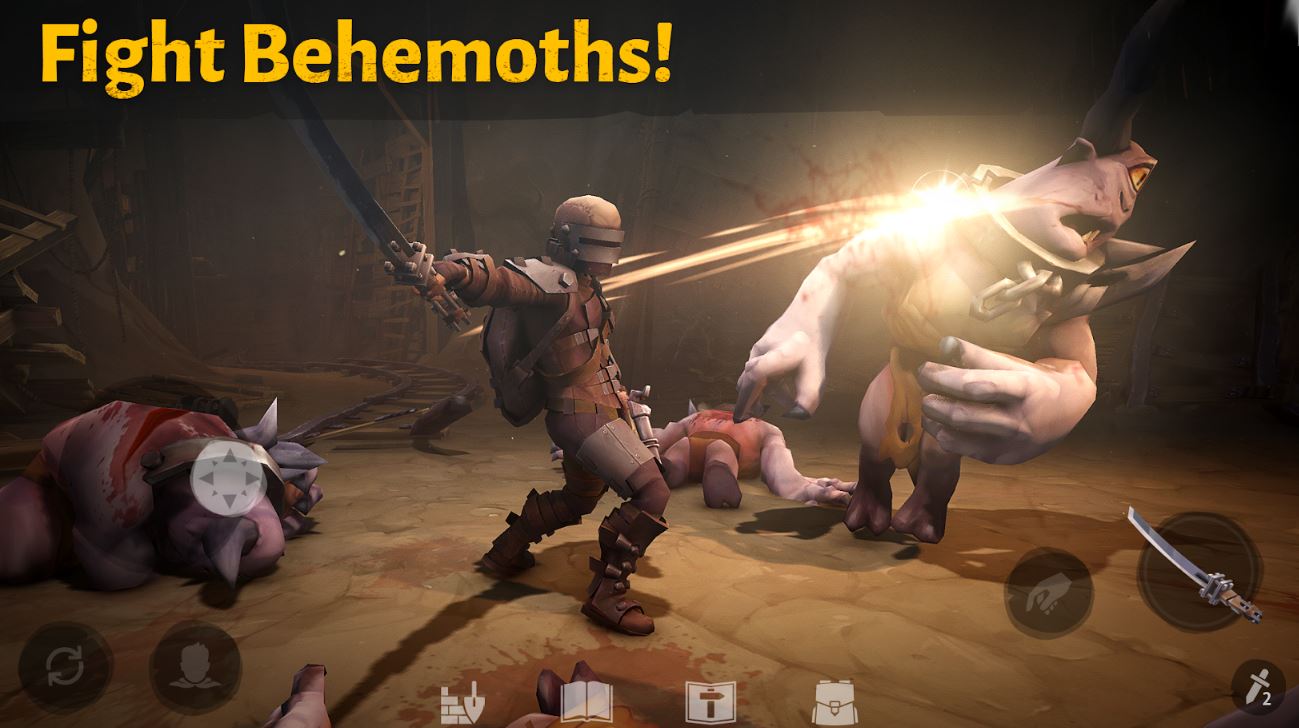 Like all survival games, Players will need to find food and shelter to ensure your basic rights for survival. There are no tutorials in the game which means you have to think and learn fast or you will be dying a lot. However, as you craft you way to modern era, you can unlock powerful weapons such as firearms to help you survive better in this fantasy world.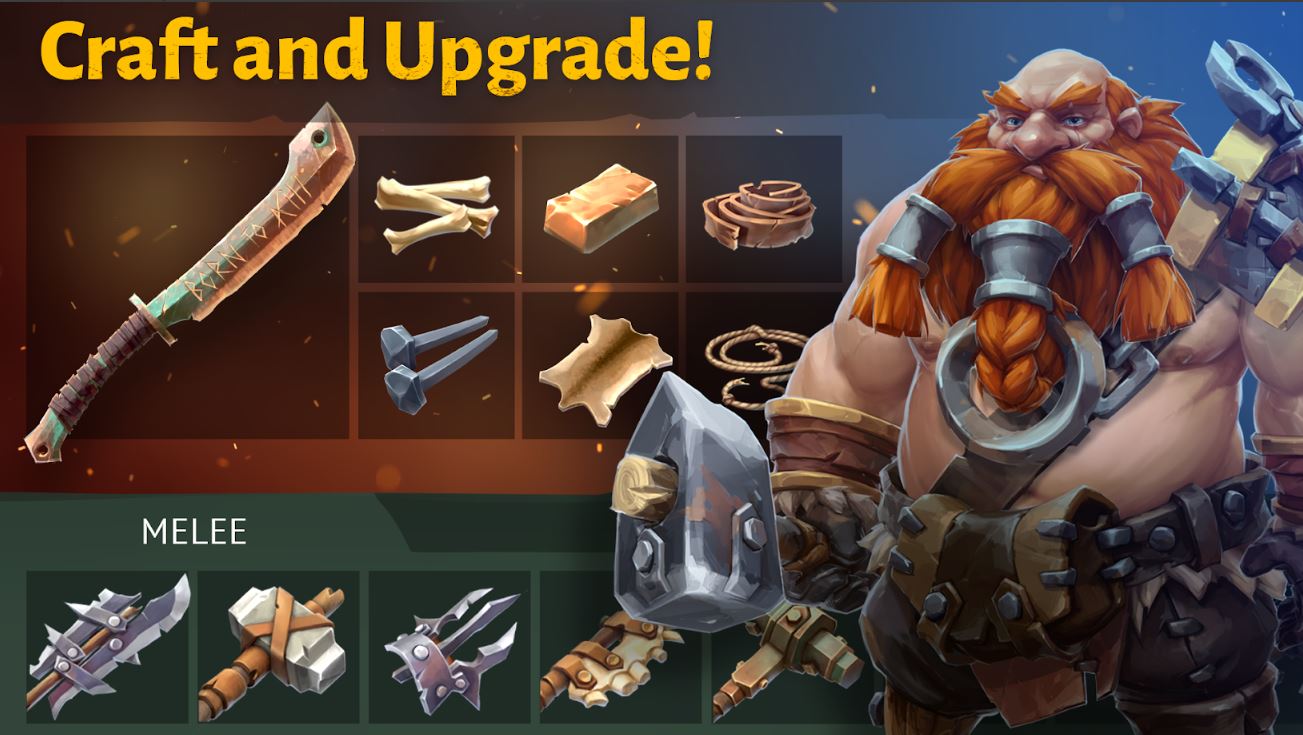 One thing to take note: you are not the only human in this fantasy world.
Publisher
XTEN Limited
Platform