Alderon Games has announced the launch of Path of Titans on the Apple App Store. If you have always wanted to be a dinosaur, this is definitely the game for you!
Path of Titans is a multiplayer dinosaur survival video game being developed for home computers and mobile devices. Survive as a dinosaur in a rich ecosystem filled with intelligent AI creatures and up to 200 other players. Explore a realistic, detailed environment and complete objectives on your own or with members of your pack.
Basically, this is a survival type game where you roleplay as a dinosaur. Players will need to find water, forage for edible plants, and hunt prey in order to avoid death.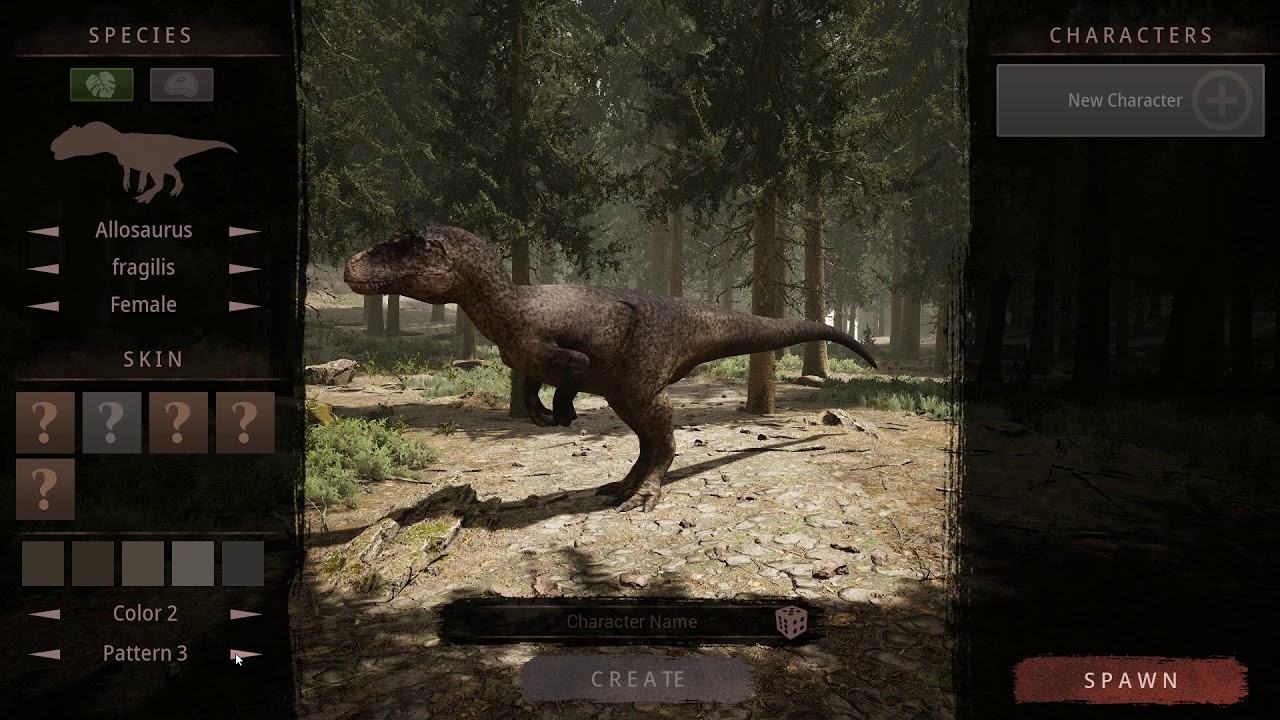 The Android and PC version has not been released yet but eventually, you will be able to play across multiple platforms including the newly worked on console platform.
Publisher
Alderon Games
Platform