Sega has announced the launch of their latest mobile game, Sonic At The Olympic Games: Tokyo 2020. Players who are interested in the game can now download it from your local App or Play Store.
Sonic At The Olympic Games: Tokyo 2020 is a casual mobile game developed based on the Tokyo Olympic games 2020. Although the actual games have to be postponed due to the epidemic, we can still have some Olympic fun through the game App.
Compete in Olympic events, win medals and challenge bosses while exploring the city of Tokyo with Sonic and friends.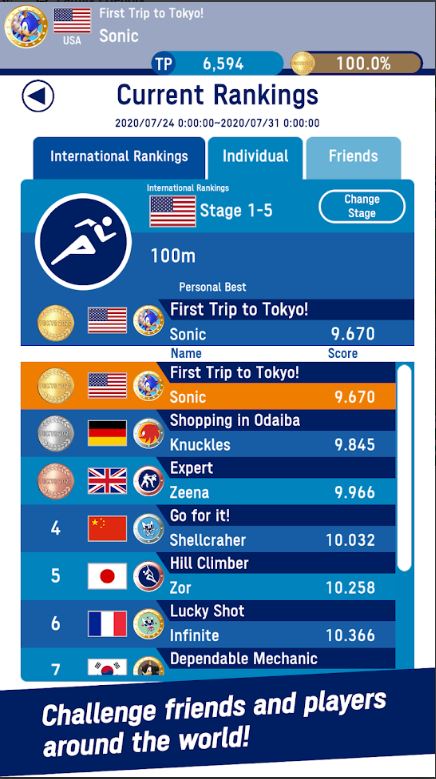 At launch, there are 15 different Olympic game events to play with. Games such as 100m, 400m Hurdles, Javelin Throw, Archery, Karate, Diving, Shooting, Sport Climbing, Fencing, Trampoline, Hammer Throw, Table Tennis, Long Jump, BMX and Badminton.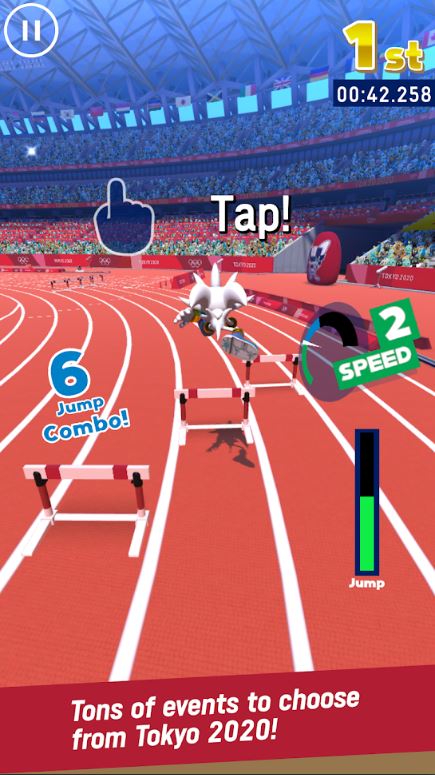 Controls are simple for most of these mini games however, it does require some precision if you are going to compete on the leader board.
To sum it up, Sonic At The Olympic Games: Tokyo 2020 is a fun and casual mobile game to past time. Since we don't know when the next Olympic games will actually happen, why not have some fun on mobile.
PS: Based on store reviews, it seems that you have to pay to unlock later stages in the game. I have not reached the end yet so will update on this again. 
Publisher
Sega
Platform