Good Smile Company has announced the launch of their latest mobile game, Touhou LostWord (東方LostWord). Players who are interested in the game can download it from Japan's App or Play Store.
Touhou Lostword is a waifu collection, turn-based RPG developed by NextNinja.
In the game, Players will need to rely on powerful skill cards to deal big damage to the opponent. As such, the gacha system is a combination of Characters and Skill cards.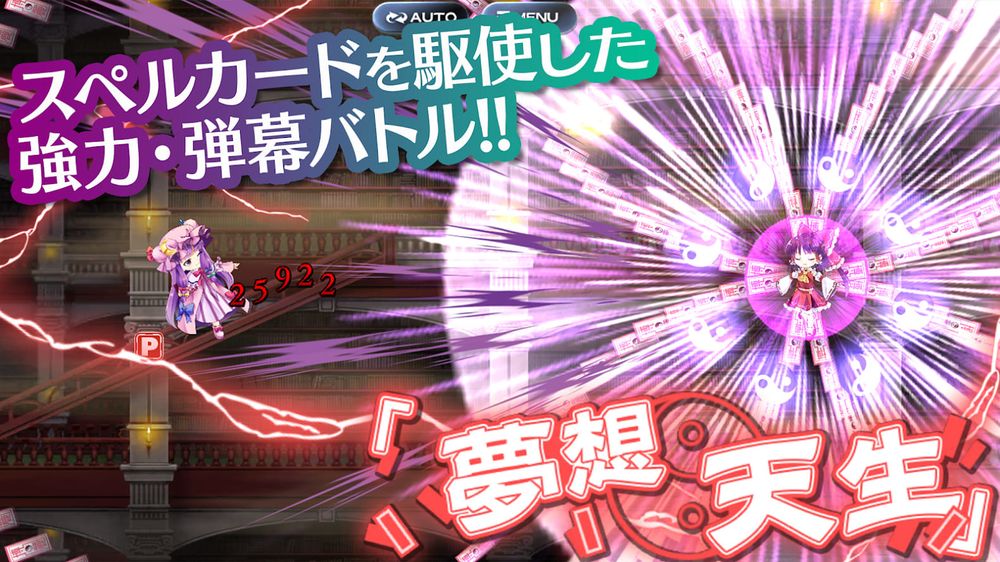 The game system can be a little confusing especially if you cannot read Japanese. However, if you're a fan of waifu collection games, Touhou Lostword is definitely the game for you.
Publisher
Good Smile Company
Platform